Mission, vision and values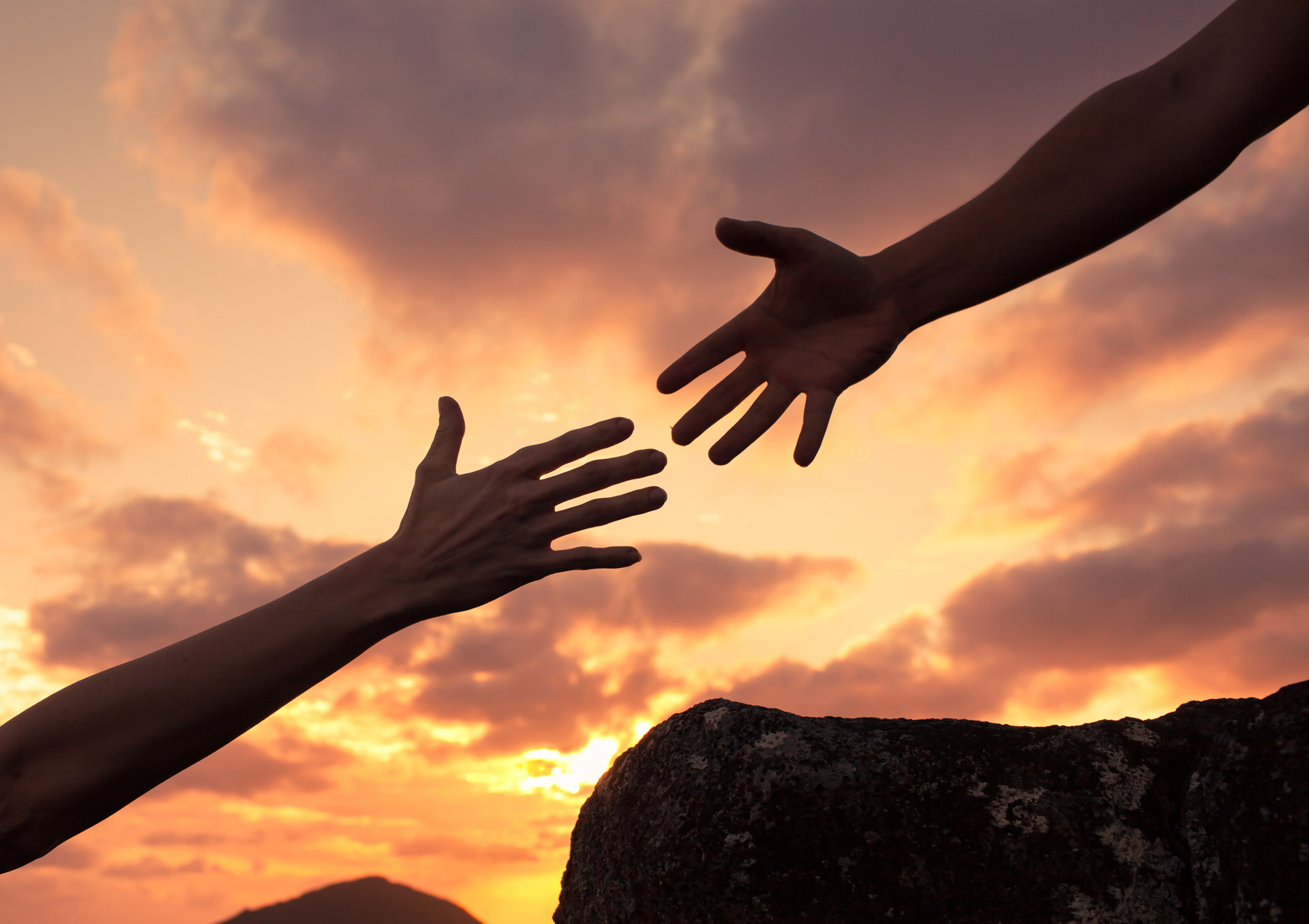 Mission
The Koine-Aequalitas Foundation is a private non-profit entity that works from an interdisciplinary perspective on improving the quality of life, social development and equality of opportunities of citizens and especially people with disabilities/ dependency and/or social exclusion.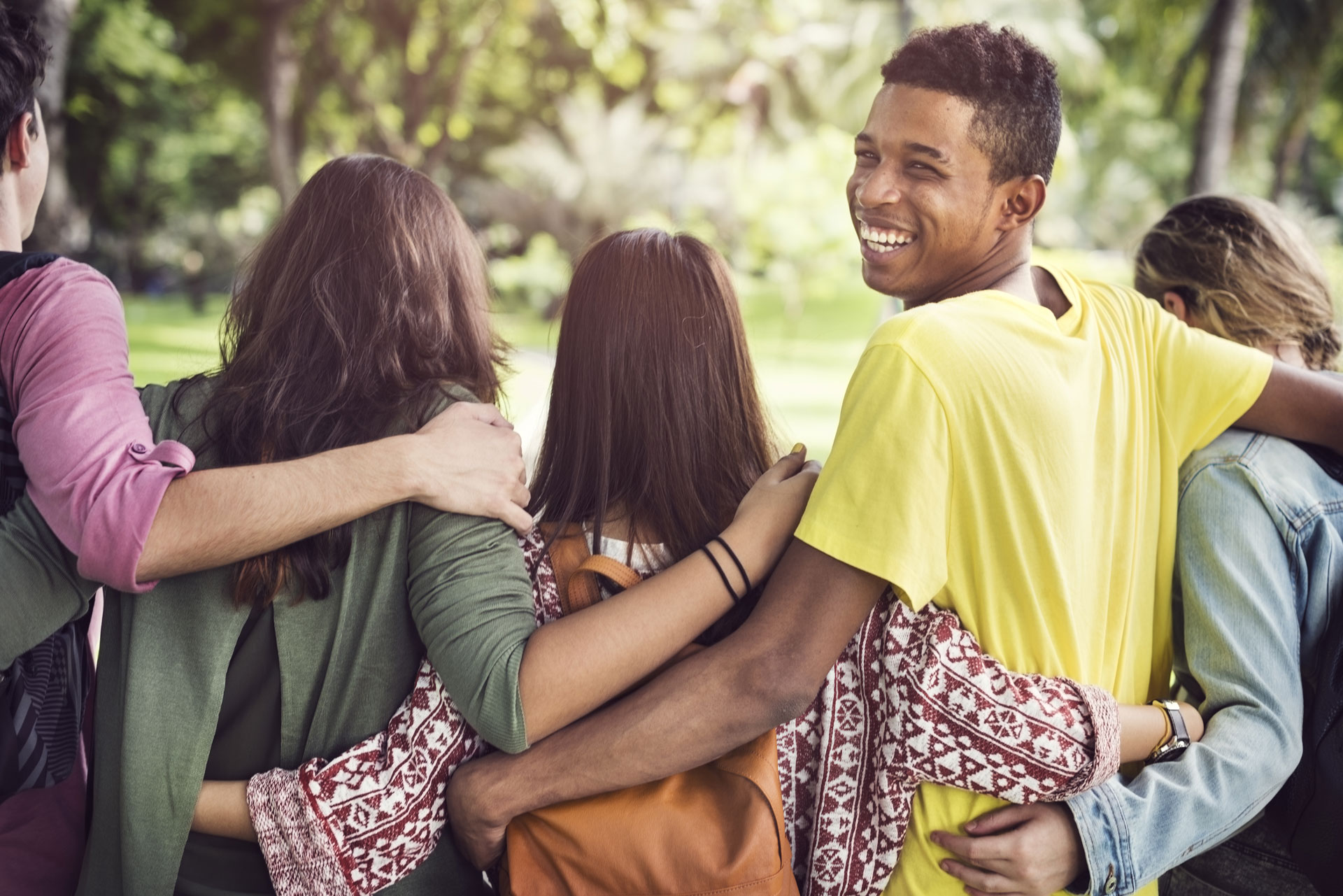 Vision
To be considered in each field of action as the entity that contributes the most effective response to existing needs, through the optimisation of available resources, ethical behaviour, innovation, quality, synergy and sustainability of the projects and services.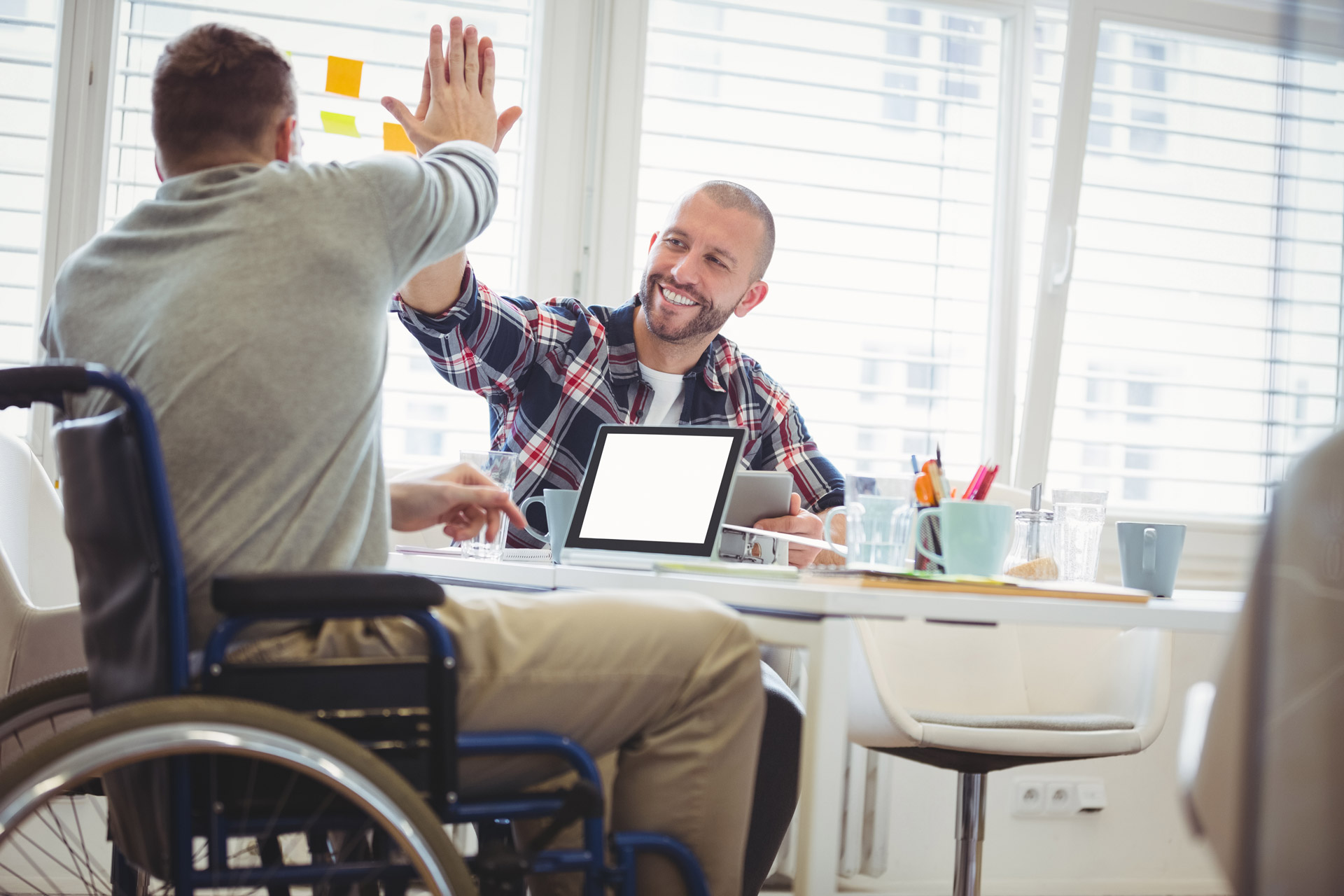 Values
VALUES or beliefs that identify, guide and determine the actions of the Foundation:
Respect for the dignity of all persons, of the full consideration of persons and their individual circumstances, of their responsibility and their own decision-making capacity.

Supporting the defence of equality for all persons and the promotion of the rights of the most vulnerable people.

Commitment, towards the persons who rely on us and towards the organisations that entrust us with support tasks.

Collaborative work and networking, generating synergies with other organisations for the benefit of common objectives.

Professionalism, keeping us abreast of all developments, sparing no effort on our dedication and seeking maximum effectiveness in our action.

Search for continuous innovation and improvement, and the challenge of collaborating and networking.